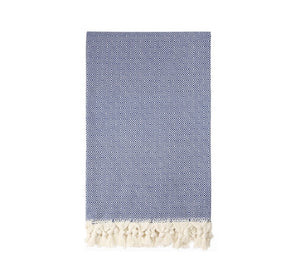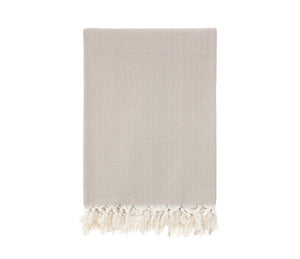 Diamond Throw Blanket XL
This is the XL version of our regular throw blankets.  
These beautiful throw blankets are hand loomed in a diamond pattern with 100% Turkish Cotton.  Known for their softness, comfort, light weight, hypoallergenic, and antimicrobial properties.  Can be used as a throw blanket on a bed, couch, picnic, or even at the beach!  Get ready to stay warm and comfy!  Fair trade.
Measure 71"x 94.5".