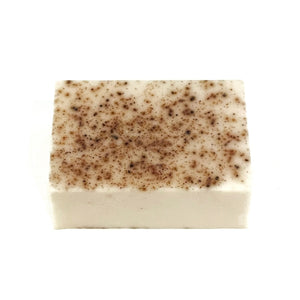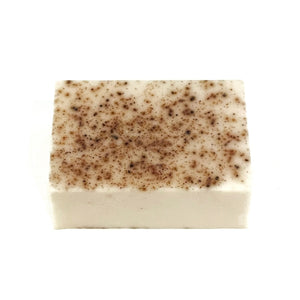 Sandalwood & Fig
This soap has the intoxicating earthy scent of sandalwood combined with granules of fig for a natural and light exfoliation.  Sandalwood is known to aid in alleviating symptoms of anxiety, stress, fear, restlessness.
Our Triple Butter Soap Bars are vegetable derived and made with premium luxurious butters!  Our blend of Shea Butter, Mango Butter, and Cocoa Butter nourish and cleanse the skin.  They are formulated to soften and restore the skin's natural health.
Ingredients: Shea Butter, Mango Butter, Cocoa Butter, Vegetable Glycerine, Sandalwood Essential Oil, and Fig granules.