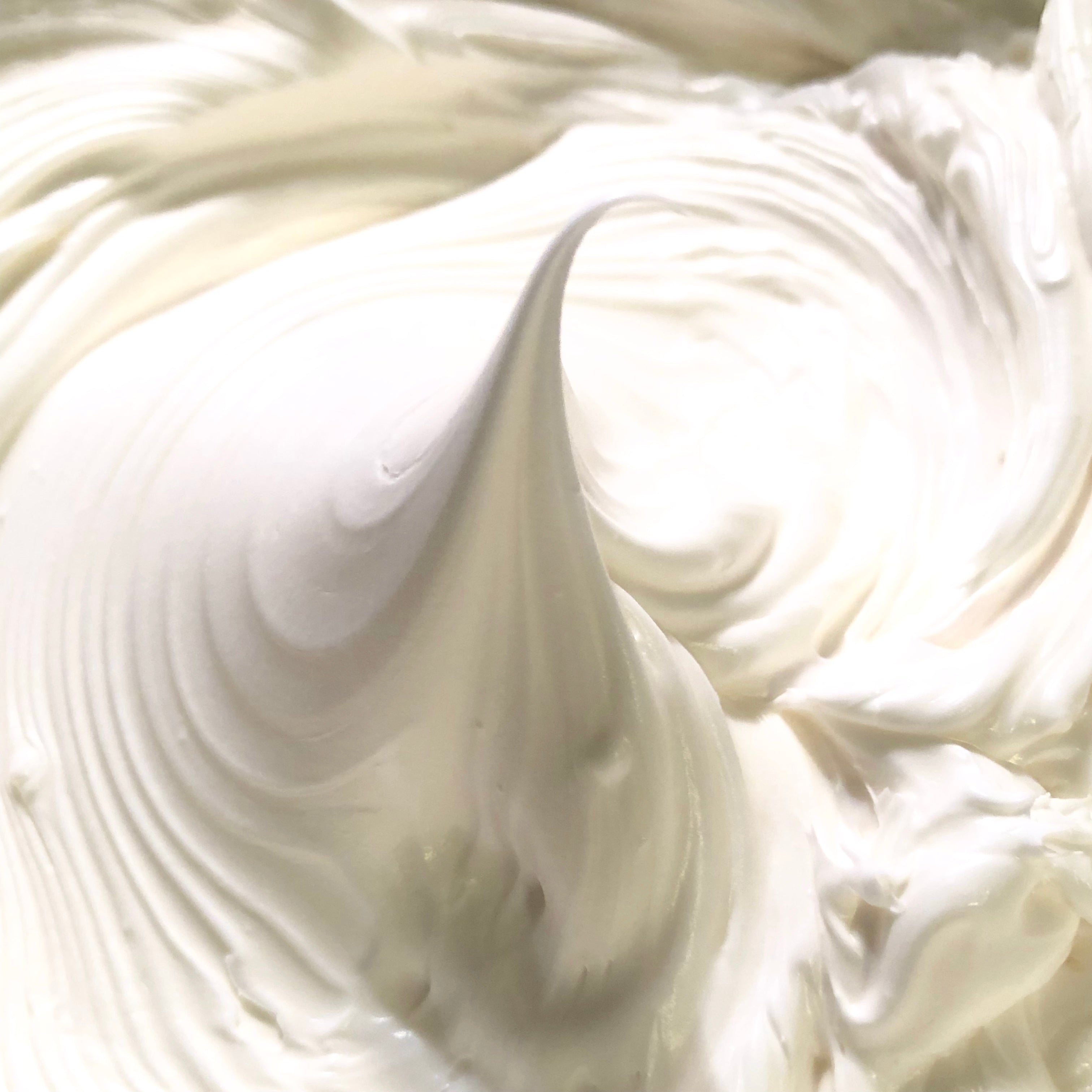 Don't worry, we got you!
Our natural body butters are super moisturizing!  They are made of all the good concentrated nutrients that your skin is thirsty for.  Made up of high quality butters and therapeutic grade oils, they are formulated to hydrate and retain moisture in the dermis as well as the epidermis.  They are anti-inflammatory, anti-aging, and skin tightening.  Our butters help the body to produce collagen and heal skin from harsh weather such as sun and wind burn.  They also aid in treating many skin irritations such as eczema and psoriasis.  They are very gentle...
---
We have many delicious holiday scents this year!  Soy candles, lip balm, and body butter are available in Pumpkin Spice, Cranberry Apple Cider, and Gingerbread!  We also have a wonderfully fresh Evergreen scented soy candle!  Check our website for discounts on holiday gift sets!
*As always, all of our products are all natural and organic.
---
1.  Comprised Of 100% All Natural Ingredients
All of our products are carefully formulated and include only the highest quality organic ingredients flown in from around the world.  We've even made it a point to visit some of the herbal plantations from which our ingredients are purchased.  It is of the utmost importance that all of our products remain 100% all natural and we take great care in insuring that we use only the finest ingredients.
2. Contains Absolutely No Chemicals
We pride ourselves on the fact that we use absolutely zero harsh chemicals in our products....
---
I am happy to announce that I've added a Pumpkin Spice body butter to the fall line!  It smells delicious and is a great pair to the Pumpkin Spice lip balm.  Both are all natural and made from the highest quality ingredients on Earth!  It's great for dry skin that the winter brings for yourself and also makes a great gift for friends and family!
---
It's the perfect time of year for Pumpkin Spice lip balm!  It's delicious and all natural!  Spicy Chai lip balm is also a great pairing for this time of year!  If your whole body is feeling dry, try one of our purely organic body butters!  A little goes a long way & leaves your skin totally hydrated and silky smooth!
---